Thai Masterclass
Master the art of Thai cooking
Join our cooking school and let our expert chefs teach you how to make a 2 course Thai meal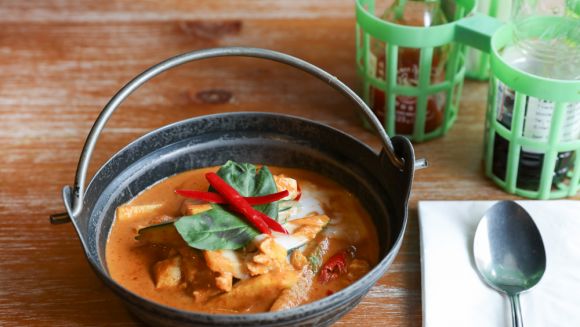 Spring Rolls & Red Curry!
£59.00 per Person
This is the perfect introduction to Thai cooking, learning two classics Spring Rolls and Thai Red Curry!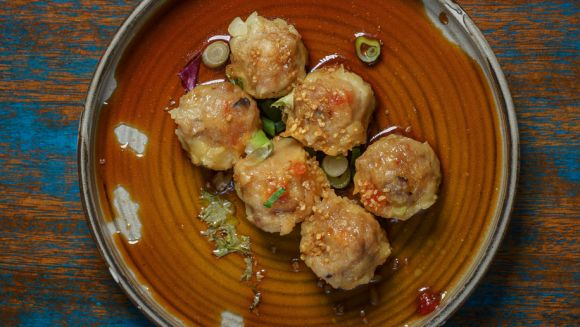 A Royal Occasion!
£59.00 per Person
Learn to cook like royalty! This course showcases two royal Thai dishes: Steamed Dumplings and Massaman Curry!
Street Style!
£59.00 per Person
Learn what it takes to be a Thai Street Hawker! Cook two street classics - Tom Yum Thai Soup and Pad Thai!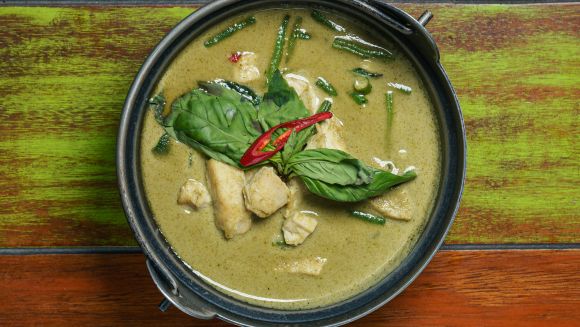 Family favourites!
£59.00 per Person
Try your hand at two Thai family favourites - the famous Thai Green Curry and delicious Sweetcorn Cakes!
Join our cooking school and let our expert chefs teach you how to make a 2 course Thai meal!
The Thaikhun cooking school is an exciting opportunity to create a culinary Thai feast with the guidance of our expert chefs. Discover the art of Thai cooking, culture and ingredients then use your newfound knowledge to prepare your own dish before sitting down to enjoy the fruits of your labour.
Read a review from Cooking website LookingtoCook or the Oxford Mail, or check out this tripadvisor review to hear how much people love our cooking school.
Please note that all cooking school experiences are for those who are 18 years or older.