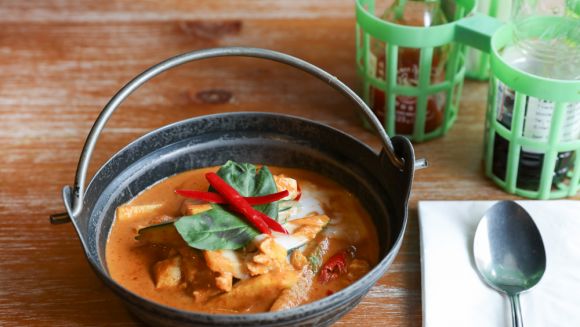 Spring Rolls & Red Curry!
£59.00 per Person
This is the perfect introduction to Thai cooking, learning two classics Spring Rolls and Thai Red Curry!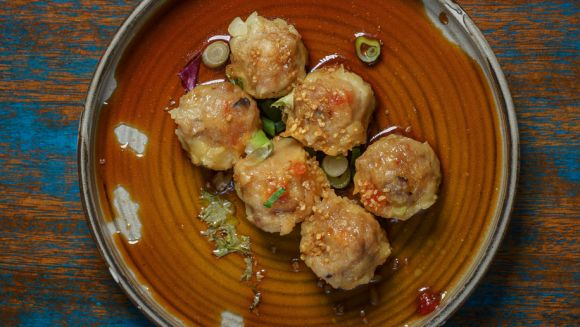 A Royal Occasion
£59.00 per Person
Learn to cook like royalty! This course showcases two royal Thai dishes: Steamed Dumplings and Massaman Curry!
Street Style!
£59.00 per Person
Learn what it takes to be a Thai Street Hawker! Cook two street classics - Tom Yum Thai Soup and Pad Thai!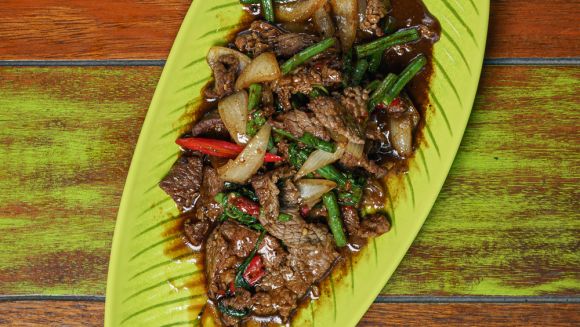 Taste of Thailand
£59.00 per Person
Learn to cook to of the most aromatic Thai dishes - the fragrant Papaya Salad and our signature Garlic and Black Pepper stir-fry!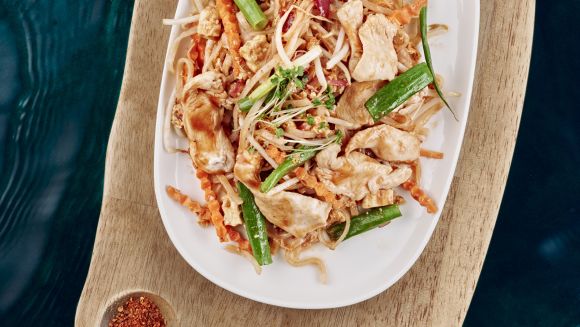 A celebration of Pad Thai day
£69.00 per Person
To celebrate Pad Thai day, we are hosting a cooking masterclass to remember. Showcasing two of our most loved dishes - handmade prawn and chicken dumplings and Chef Kim's famous chicken Pad Thai.