Cooking Masterclasses
The perfect gift or treat for you
Join our cooking masterclass and let our expert chefs teach you how to make a two course Thai banquet.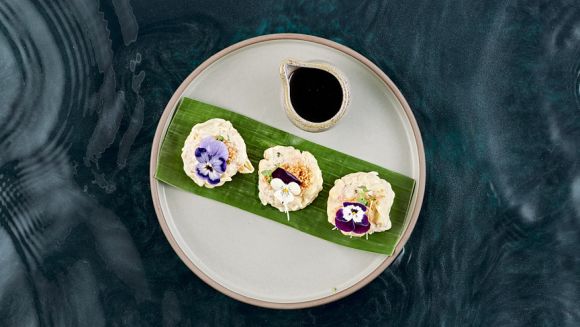 A Royal Occasion
£89.00 per Person
Learn to cook like royalty! This course showcases two royal Thai dishes: Steamed Dumplings and Massaman Curry.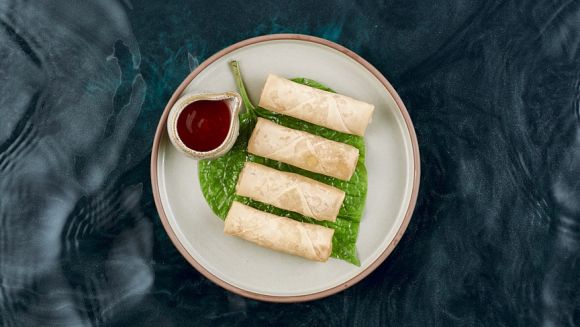 Spring Rolls and Red Curry
£89.00 per Person
This is the perfect introduction to Thai cooking, learning two classics Spring Rolls and Thai Red Curry.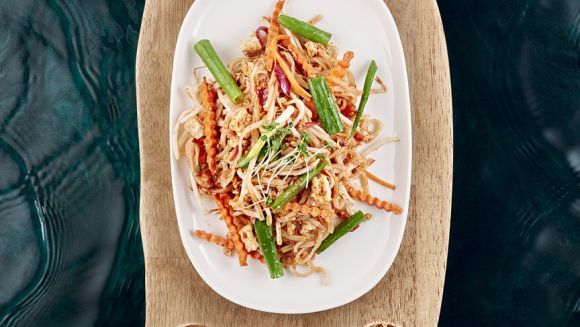 Street Style
£89.00 per Person
Learn what it takes to be a Thai Street Hawker! Cook two street classics - Tom Yum Thai Soup and Pad Thai.
The best Thai food comes from using the freshest ingredients, along with the skilful art of preparation and combining the right ingredients at the right time to create an exceptional dish. Unlock the secrets of Thai cooking and master the art to impress your loved ones at home.
We provide the necessary facilities to organize interactive and engaging sessions. Our instructors are warm and friendly offering the right amount of encouragement, with a personal approach for every student.
A Chaophraya Cooking Masterclass includes the following:
Welcome drink on arrival
Introduction to Thai ingredients and where to source them
Watch a short demonstration by our Chef
Try your hand at cooking two dishes
Tasting session
Please note that all experiences are for those who are 18 years or older.